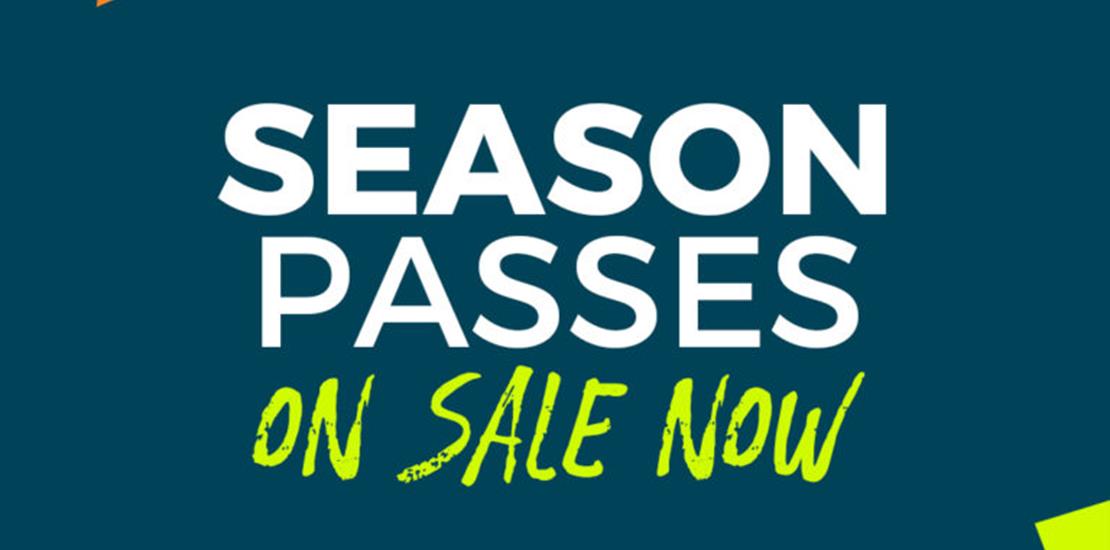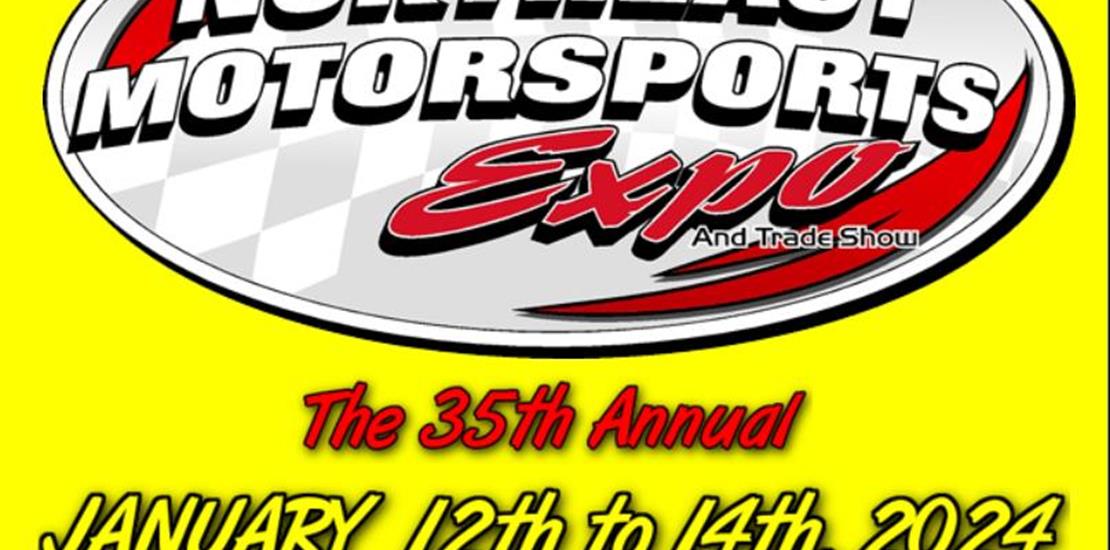 11/5/2023 -
The start of the 2024 race season is just a few months away for Speedway 95. Steve Perry's Northeast Motorsports Expo in Augusta will be the first ev
-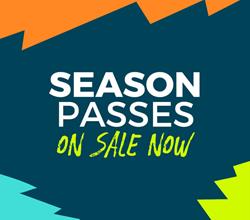 11/26/2023
2024 Season Passes are now onsale online at
https://www.myracepass.com/tracks/2594/tickets
Passes are available for the following Types: Wednesday Grandstand Wednesday Pit Pass Saturday Grandstand Saturday Pit Pass Weekend Paul Bunyan Speedweekend Pass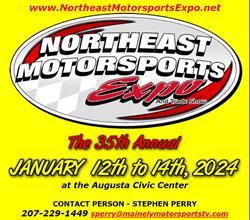 11/5/2023
The start of the 2024 race season is just a few months away for Speedway 95. Steve Perry's Northeast Motorsports Expo in Augusta will be the first event for the 2024 season. The show will open on January 12 and run for the weekend thru the 14th. If you are interested in...
more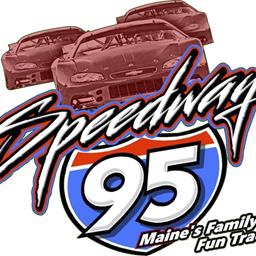 11/9/2024 - Speedway 95
Hermon, ME
2024 Season Annual Awards Banquet
Bangor Elks Club - Odlin Road, Bangor, Tickets must be bought in advance, no sales at the door.
Demolition Derby
October Enduro 100
October Sport 4's